Archive taggen nach Girl on the train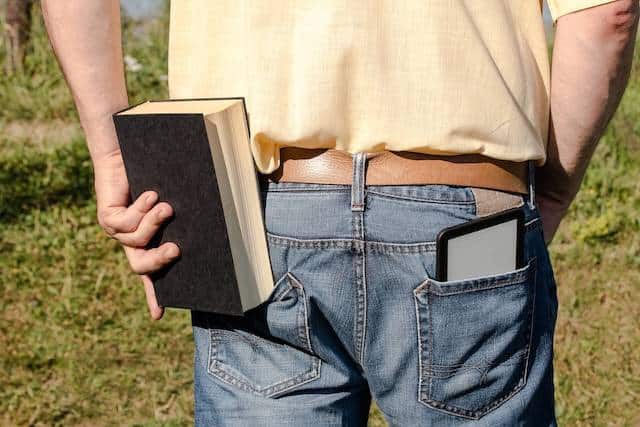 Mit 'Girl on the Train: Du kennst sie nicht, aber sie kennt dich' liefert Paula Hawkins einen gelungenen Thriller, in dem nichts ist, wie es zunächst scheint. Neben einer packenden ...
eBook-Rezensionen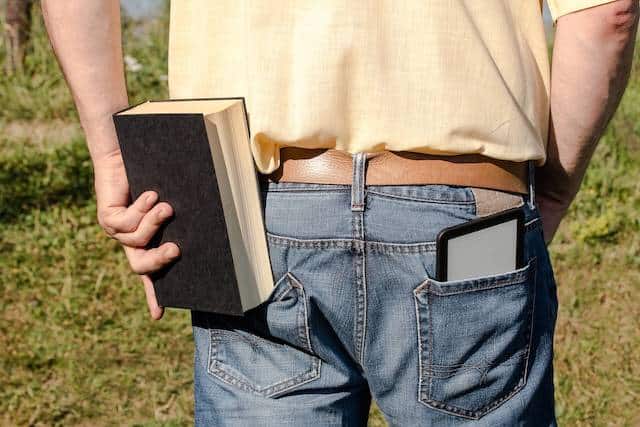 'Verheißung' und 'Bretonischer Stolz' haben in den der aktuellen Auflage der wöchentlich erstellten Trend-Charts von media control (ePub-eBooks) ihre Spitzenposition verloren - die eBook-Charts führt ein unbekanntes Wesen an. 'Girl on the ...
eBooks