Archive taggen nach Cheerleader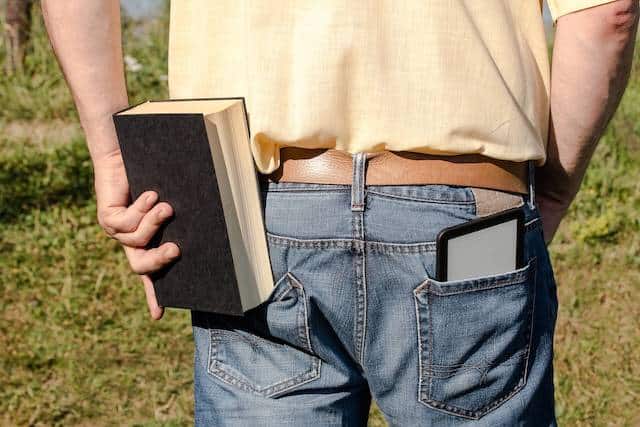 Ist das Licht am Ende des Tunnels? In den wöchentlich erstellten Trend-Charts von media control (ePub) hat sich Jojo Moyes mit 'Ein Bild von dir' den Spitzenplatz zurückerobert, 'Fifty Shades of Grey' muss ...
eBooks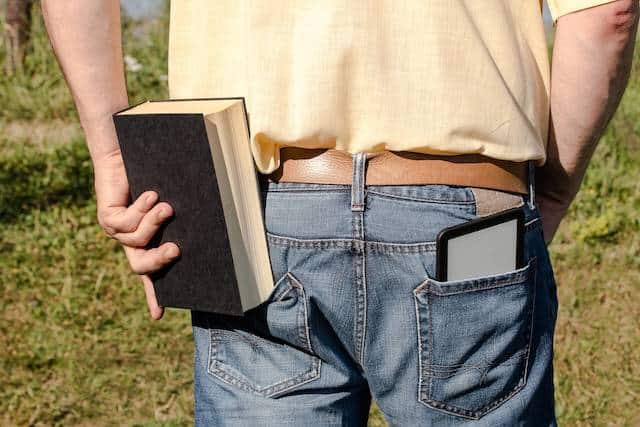 Es fällt derzeit schwer, 'Fifty Shades of Grey' aus dem Weg zu gehen - sei es in Form des überaus erfolgreichen Kinofilms, des aus der Versenkung auferstandenen Buches bzw. eBooks ...
eBooks